Skip to Content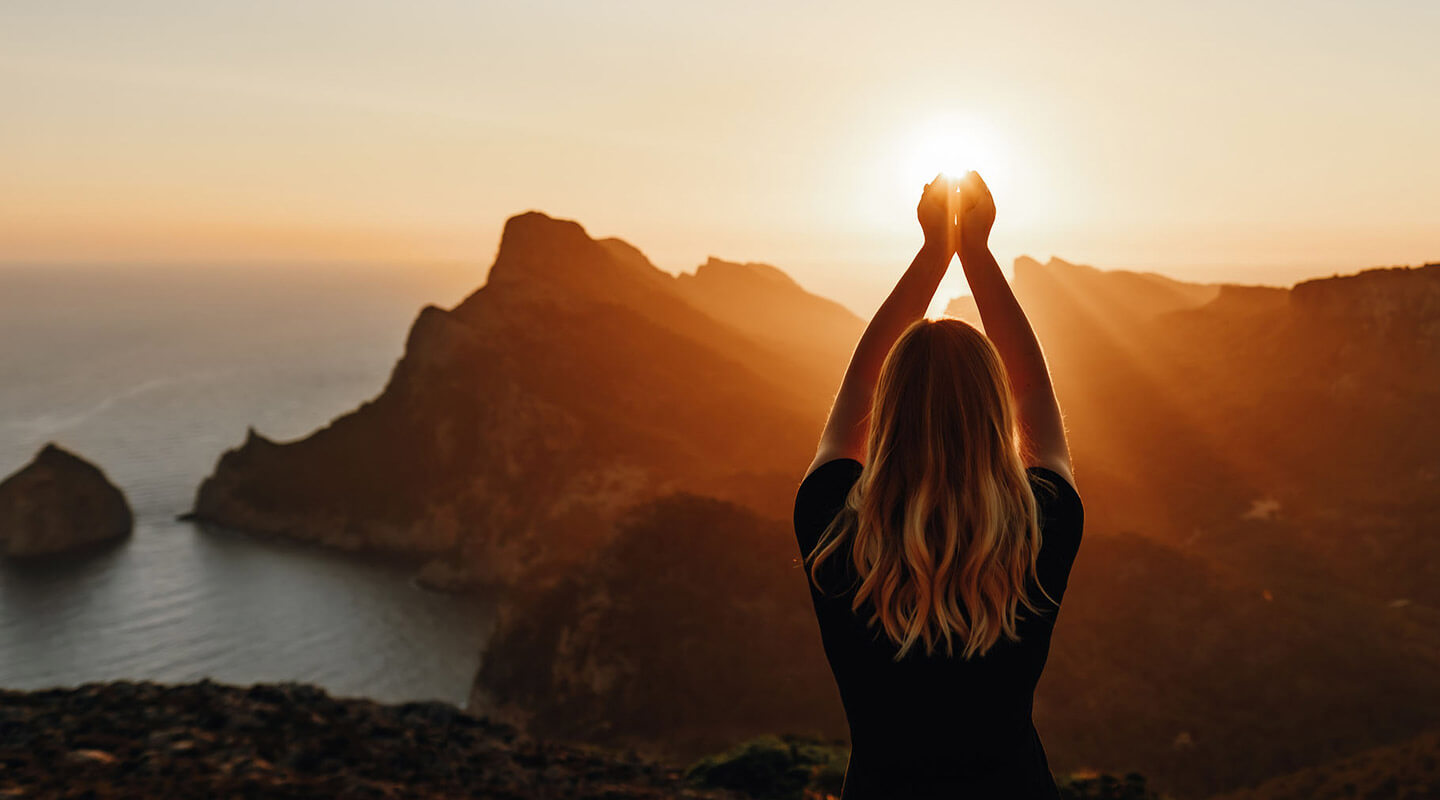 Outpatient Medical Imaging in the Portland, OR Area
Expert Radiology and Diagnostic Imaging
When you seek compassionate patient care, we are proud and fully invested in producing superior results and quality patient support. Center for Medical Imaging provides world-class outpatient medical imaging in Portland, OR, and throughout the surrounding area. We are focused on delivering the utmost excellence in patient care at all levels using our specialized, industry-leading expertise and state-of-the-art imaging technologies. Our radiologists are experts in the field dedicated to the highest standards in medical imaging services, community support, and outpatient care.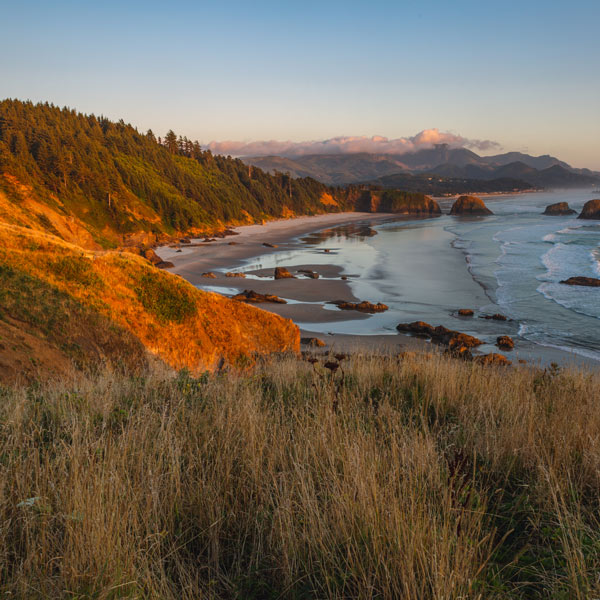 Three Locations in the Portland Metropolitan Area
To further support our communities, Center for Medical Imaging has three locations in the Portland metropolitan area – two locations in Hillsboro and our Bridgeport facility located in Tigard. When you visit our imaging facilities, you can take comfort knowing you'll receive the highest degree of care from our dynamically trained team of physicians.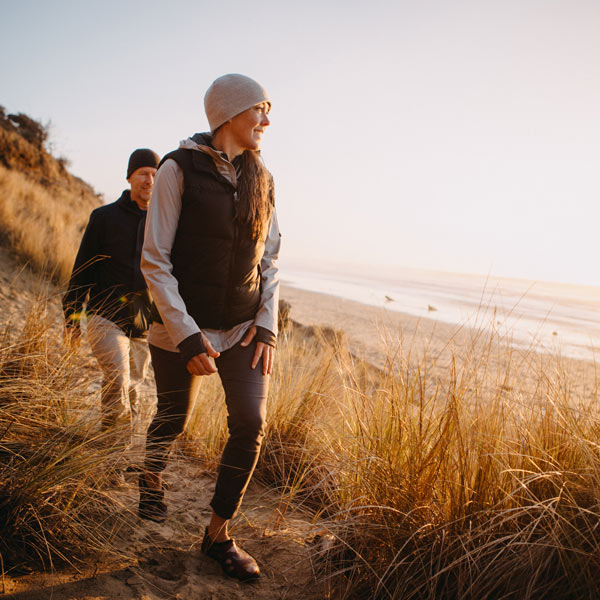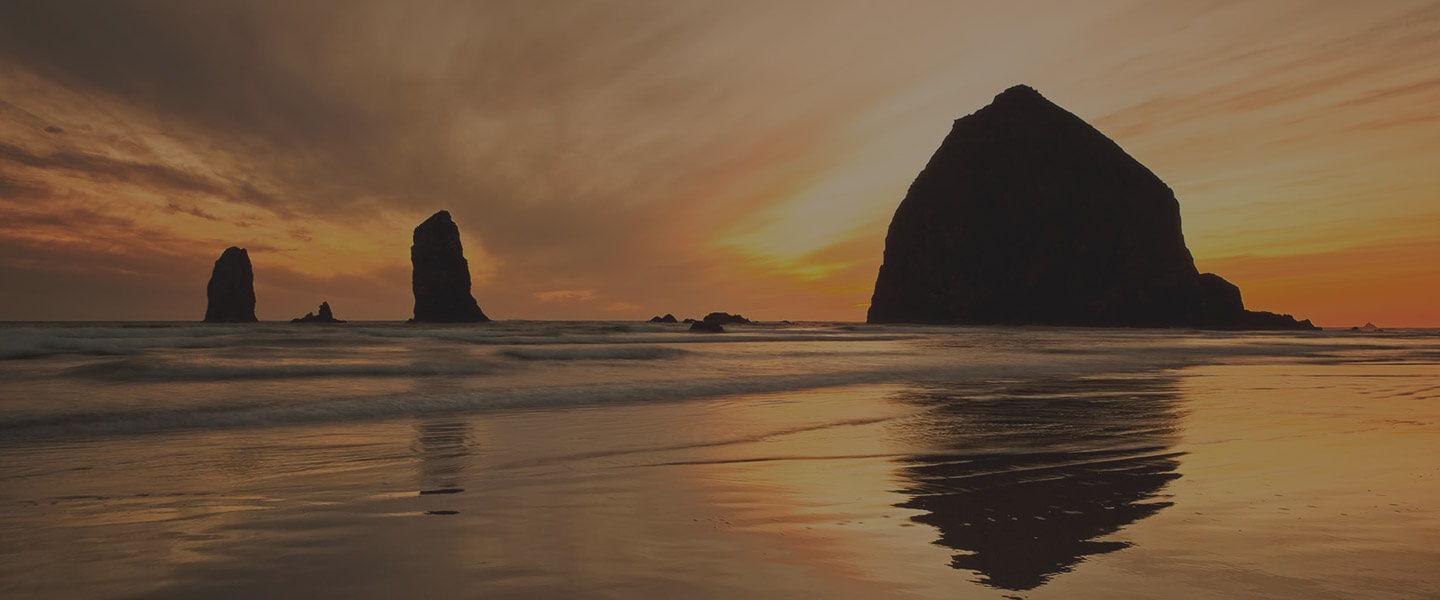 Comprehensive, Specialized Patient Care
Center for Medical Imaging realizes the need to continually earn the collective trust in providing for the outpatient medical imaging needs of patients and their referring physicians. We value the physician-patient relationship and seek to strengthen these healthcare experiences with our many service attributes. Our specialized radiologists provide the expertise that is typically associated with acute care medical centers. We deliver this expertise with a less costly and comfortable environment, prompt delivery of images and radiologist findings, and compassionate staff committed to easing any patient anxiety that might be associated with their medical imaging exam. All our radiologists are board-certified by the American Board of Radiology, and many hold fellowships in subspecialties such as neuroradiology, musculoskeletal imaging, abdominal imaging, women's imaging, head and neck imaging, and more. In addition, every technologist employed with us specializes in a particular imaging modality such as MRI, mammography, and CT scanning. We care about your health, and each member of our staff is uniquely qualified to assist you every step of the way.
Our Testimonial
The people at CMI are very warm, thoughtful, and service oriented. They go out of their way to make sure your experience is as quick and comfortable as possible.
Center for Medical Imaging
Hours of Operation
Monday: 8:00 AM – 5:30 PM
Tuesday: 8:00 AM – 5:30 PM
Wednesday: 8:00 AM – 5:30 PM
Thursday: 8:00 AM – 5:30 PM
Friday: 8:00 AM – 5:30 PM
Evenings & Weekends by Appointment Only
Tigard, OR
18040 SW Lower Boones Ferry Rd, Tigard, OR 97224, USA
Hillsboro, OR
10810 NE Cornell Rd, Hillsboro, OR 97006, USA
7305 SE Circuit Drive, Hillsboro OR
7305 Circuit Dr, Hillsboro, OR 97123, USA