Skip to Content
Careers With Center for Medical Imaging
Thank you for your interest in Center for Medical Imaging. We are always seeking talented and dedicated professionals to join our team in Portland, OR. We encourage you to submit your application and resume to ORCMIManagement@providence.org.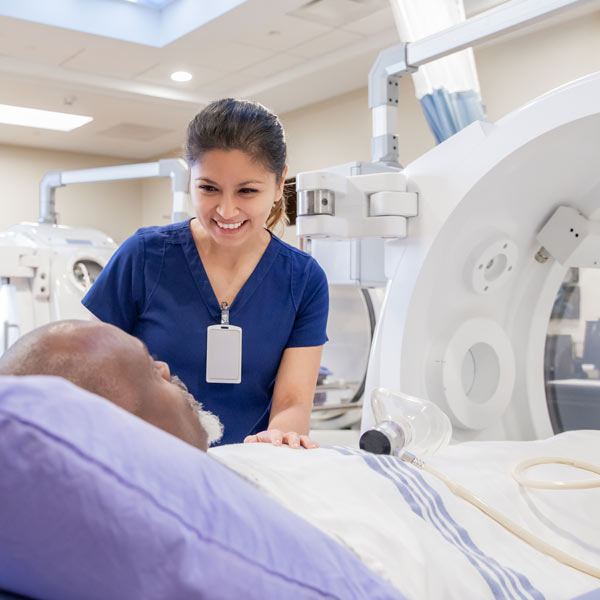 Our List of Current Openings
Hillsboro and Tigard outpatient imaging centers are in need of a part-time/full-time ultrasound technologist. This position is fully benefitted, with variables of 24-40 hours scheduled per week. Our centers are open Monday through Friday, 7:00 AM to 9:00 PM, with an expectation that this candidate can help at either location.
Hiring Competencies
Skills & experiences the applicant should bring to the job.
Education: Graduated from an AMA accredited school or by completing one of the acceptable pathways recognized by the American Registry of Diagnostic Medical Sonography.
License: Must be registered American Registry of Diagnostic Medical Sonography (ARDMS) and licensed through the State of Oregon. Registries should include Physics, Obstetrics/Gynecology, and/or Abdomen/General boards.
Certification: Current CPR certification.
Minimum of 1-year clinical experience in a large hospital preferred (post-graduation) but not required.
Demonstrate working knowledge of mammography, CTS scan, and radiological anatomy.
Provide documentation of previous skills in caring for infant, pediatric, adolescent, adult, and geriatric patients.
Computer application skills.
Demonstrates effective written, verbal, and interpersonal communication skills.
Presents a professional image.
Ability to deal with multiple demands in a fast-paced clinical setting in a calm and pleasant manner.
Schedule an Appointment Today